Desmond D'sa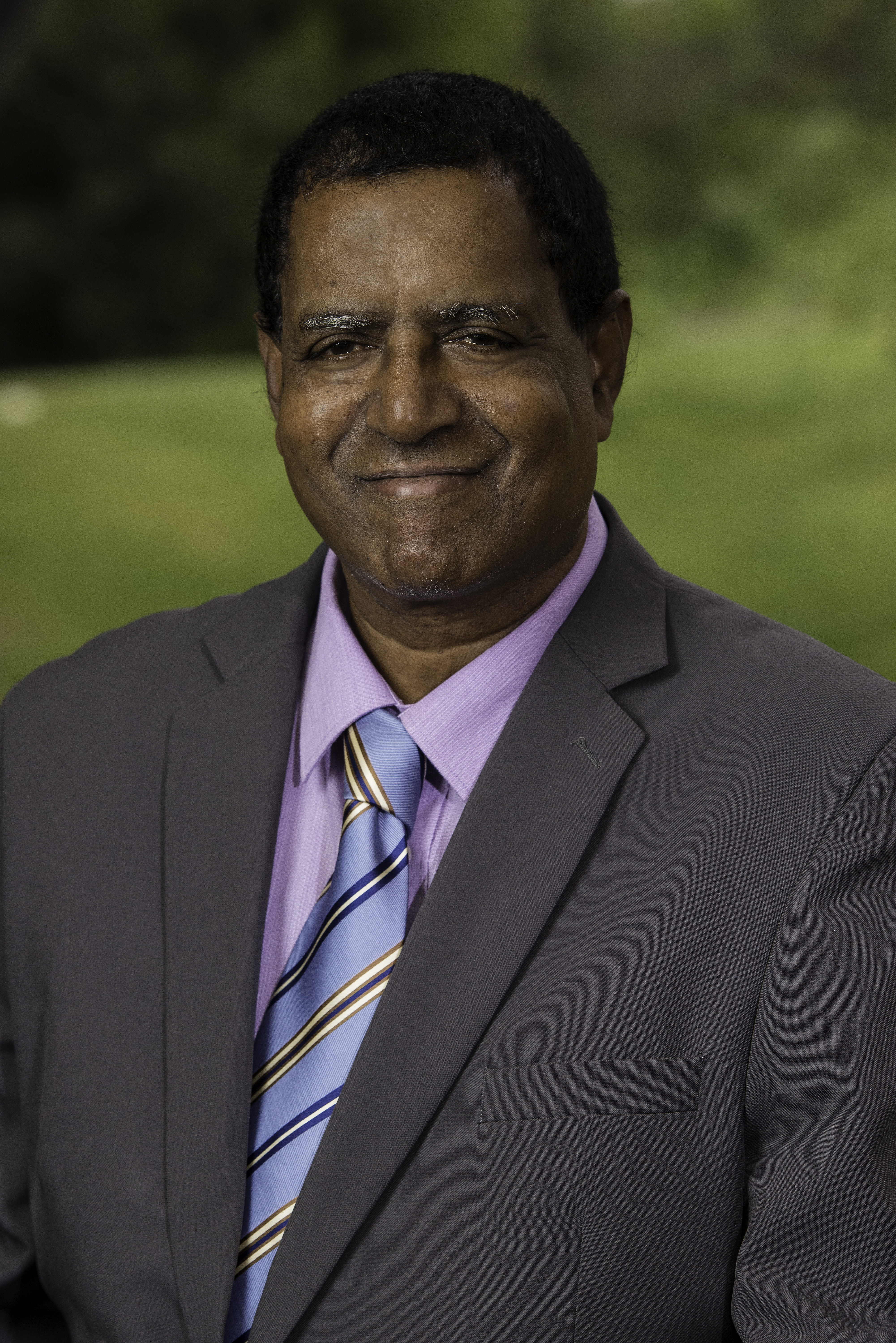 Desmond D'Sa is an environmental and human rights activist in Durban, South Africa. For over 25 years he has been a watchdog snapping at the heels of errant companies, particularly major oil refineries, who have polluted their way through decades of industrial expansion in south Durban.
As the coordinator for SDCEA- South Durban Community Environmental Alliance he addresses issues concerned with human rights and environmental injustices. His work extends far beyond pollution and harmful toxins contributing to the ill health of communities. Desmond is also sits on a number of activist boards and church organizations, chairperson of the WDF-Wentworth Development Forum which combats major issues such as housing and development in communities and a member of the Mental Health, Aged and the Disabled, empowering these citizens to believe and make a difference in society. He is also a member of the CBCO- Community Building Credible Organizations.
His compassion and energy in uniting and galvanizing people in marginalized communities to stand up for their rights led to him receiving the Diakonia Human Rights Award in 2013,the prestigious Goldman Environmental Prize Award in 2014 and an honorary doctorate from the Durban University of Technology, Health Sciences Department in 2015.