Meet the chairs of the 16th World Congress on Public Health
---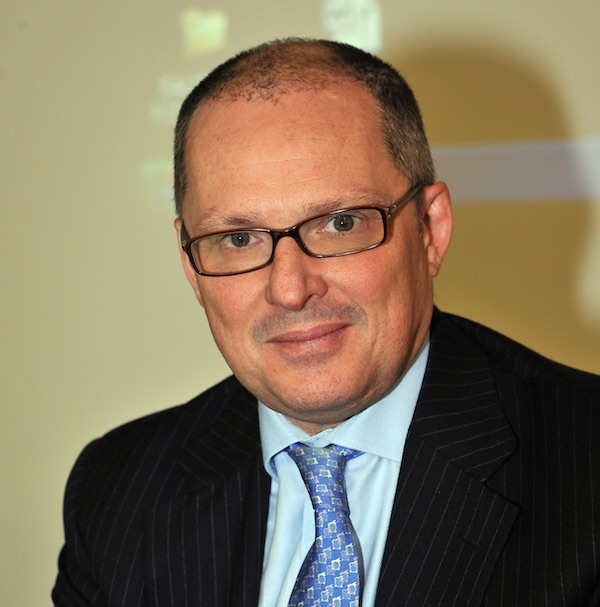 Walter Ricciardi, Italy
Co-Chair of the 16th World Congress on Public Health
Walter Ricciardi is Professor of Hygiene and Public Health at the Catholic University of the Sacred Heart in Rome, Italy, and Past-President of the European Public Health Association (EUPHA). He manages undergraduate and postgraduate teaching activities including a Master of Science programme and International Courses in Epidemiology. Since 2013 he serves as Member of the EU Expert Panel on Effective Ways of Investing in Health. From 2011 to 2014 he was Member of National Board of Medical Examiners of the United States of America. In 2015, he was appointed Director of the WHO Collaborating Centre for Health Policy, Governance and Leadership at the Catholic University of the Sacred Heart. He is Editor of several leading journals: the European Journal of Public Health, the Oxford Handbook of Public Health Practice and Founding Editor of the Italian Journal of Public Health and of Epidemiology, Biostatistics and Public Health.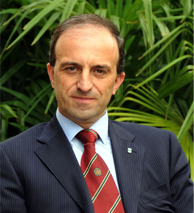 Carlo Signorelli, Italy
Co-Chair of the 16th World Congress on Public Health
Carlo Signorelli is Professor of hygiene and public health at the Universities of Parma and Vita-Salute San Raffaele, Milan, Italy, where he is also Director of the Post-Graduate School in Hygiene and Preventive Medicine. He first qualified in medicine and surgery in 1986, before undertaking degrees in law and political sciences. He went on to a post-graduate specialization in hygiene and preventive medicine. Across his academic career, he has also taken a MSc in epidemiology and a PhD from the LSHTM, United Kingdom. He is the immediate Past-President of Italia Society of Public Health (SItI). He is Treasurer of EUPHA and a member of the Executive Board of ASPHER. His current research work is mainly in the field of public health, epidemiology, environmental health, health organisation and vaccination policies. He has been a member of the Hygiene Council since 2006 and a member of the International Forum on Home Hygiene since 2009. He was also a consultant to the Italian Senate and member of the Italian National Commission for Vaccination.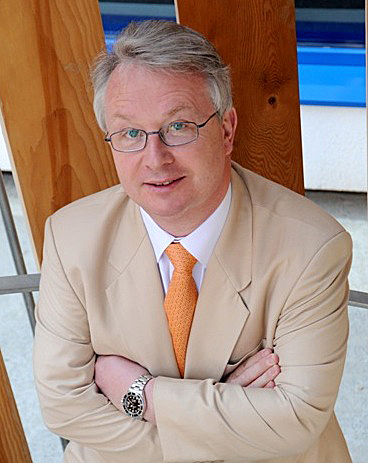 Martin McKee, United Kingdom
Co-Chair of the International Congress Committee of the 16th World Congress on Public Health
Martin McKee is Professor of European Public Health at the London School of Hygiene and Tropical Medicine and was the founding director of the European Centre on Health of Societies in Transition (ECOHOST). He is also research director of the European Observatory on Health Systems and Policies. He has published over 740 academic papers and 42 books and his contributions to European health policy have been recognised by, among others, election to the UK Academy of Medical Sciences, the Romanian Academy of Medical Sciences, and the US Institute of Medicine, by the award of honorary doctorates from Hungary, The Netherlands, and Sweden and visiting professorships at universities in Europe and Asia. In 2005 he was made a Commander of the Order of the British Empire (CBE).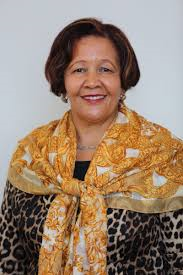 Laetitia Rispel, South Africa
Co-Chair of the International Congress Committee of the 16th World Congress on Public Health
Biography to follow